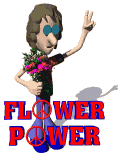 OLDIES but GOODIES
here you will find a wonderful assortment of oldies, sorry they are not in alphabetical order.remeber to refresh your browser in case we have updated since your last visit! Have a great time!


Click on Senor Cactus to return to our Main page!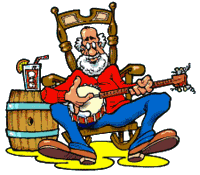 Click on Ole Gramps here to return to the Main Cellar


If you notice any errors...please click on Grannys name and send her email to let her know!!!